Empirical Throw Blankets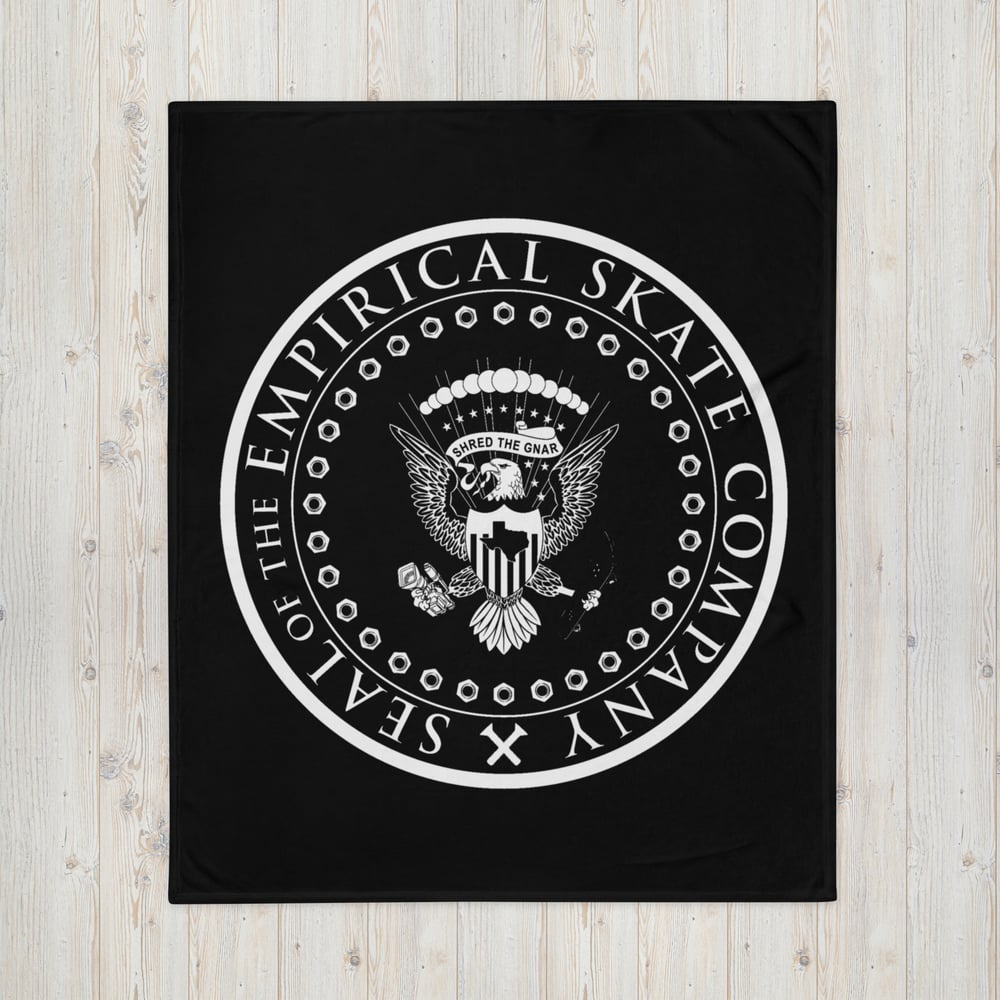 Keep ya warm or protect the furniture from pets and friends. Or hang it on the wall. Its yours..do what you want!
A throw blanket can be a striking design element, a dear memento, or simply an amazing accessory for refreshing afternoon naps. That's why this custom-printed Throw Blanket is the perfect canvas for your wildest designs. The soft silk touch fabric yields prints in eye-popping colors and the blanket is warm and cozy.
100% polyester
Soft silk-touch fabric
Blanket size: 50″ × 60″ (127 × 153 cm)
Printing on one side
White reverse side
Machine-washable
Hypoallergenic
Flame retardant