Empirical Throw Blankets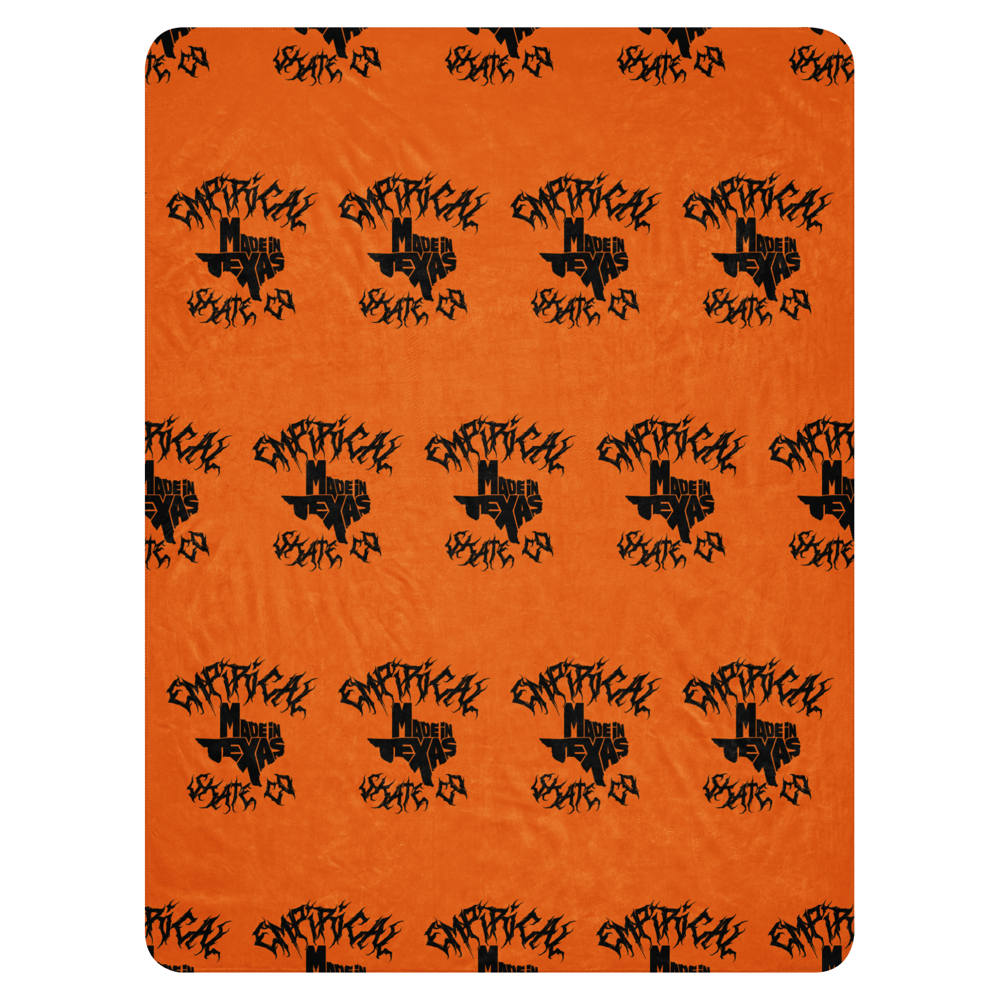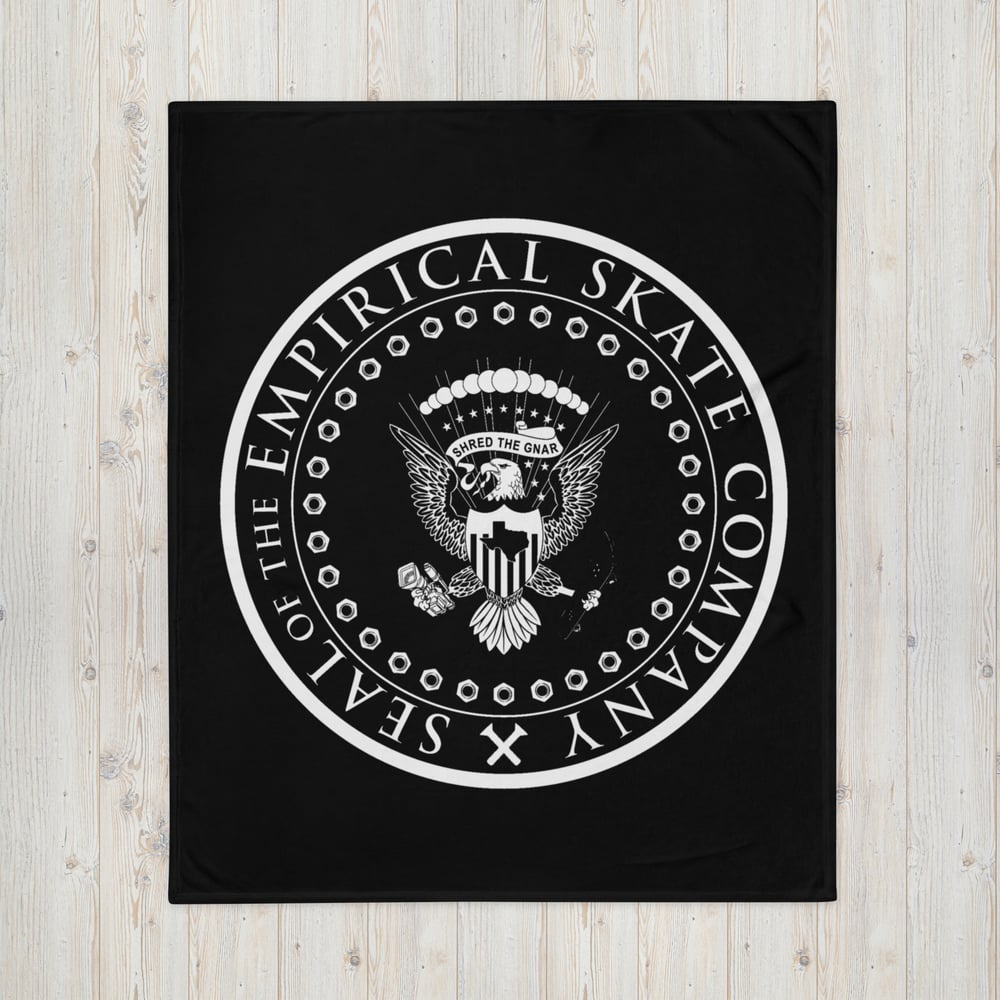 Keep ya warm or protect the furniture from pets and friends. Or hang it on the wall. Its yours..do what you want!
A throw blanket can be a striking design element, a dear memento, or simply an amazing accessory for refreshing afternoon naps. That's why this custom-printed Throw Blanket is the perfect canvas for your wildest designs. The soft silk touch fabric yields prints in eye-popping colors and the blanket is warm and cozy.
Empirical Seal Blanket
.
100% polyester
Soft silk-touch fabric
Blanket size: 50″ × 60″ (127 × 153 cm)
Printing on one side
White reverse side
Machine-washable
Hypoallergenic
Flame retardant
.
Orange and Black Made In Texas Sherpa Blanket
This exquisite Sublimated Sherpa Blanket combines a plushie feel with exceptional softness, making it the ultimate comfort companion. Perfect for daily use while lounging on the couch, snuggling up on chilly evenings, or styling your room—this blanket offers unmatched coziness and warmth. Fully customizable on the smooth side and available in three sizes, this blanket will be a unique addition to your product selection.
Integral composition: 100% polyester fibers
Fabric: 100% polyester (51.5% surface fabric, 48.5% sherpa fabric)
Smooth side fabric: 6.49 oz/yd² (220g/m²), sherpa fabric: 7.08 oz/yd² (240g/m²)
Available in 60″ × 80″ (153 × 203 cm)